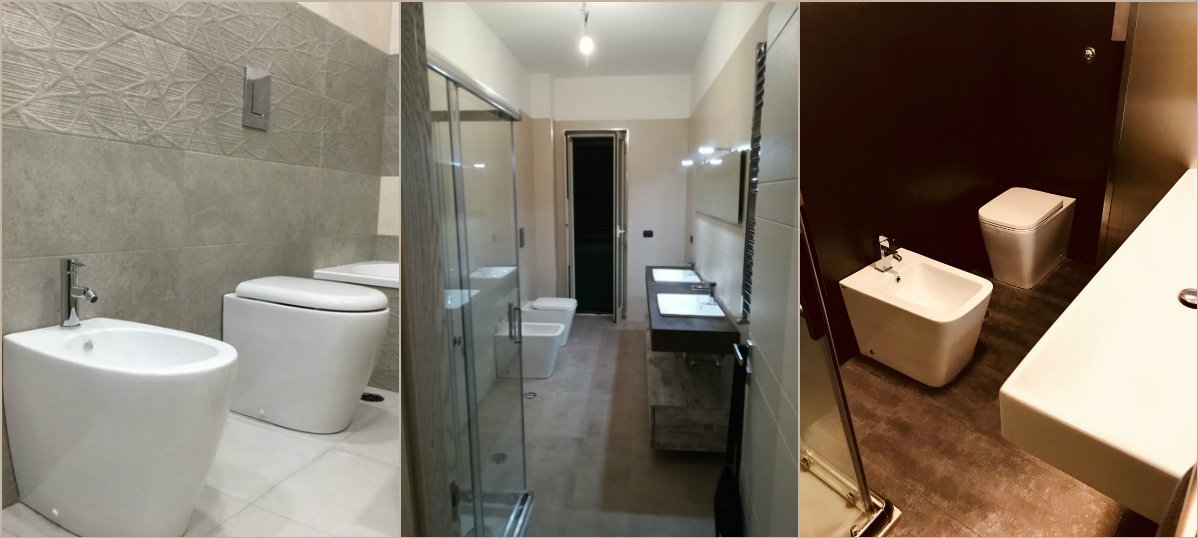 Choosing the design of bathroom fixtures is one of the crucial steps to be taken during the design phase, a choice that becomes essential for hotel and b&b bathrooms that will be used by numerous customers and which will contribute to forming the judgment/review about experience in the structure, especially in terms of design and functionality.

Today the hotel must be more and more comfortable and offer services and spaces liveable even for one night, for this reason it is necessary to make the hotel rooms, especially the bathrooms, real living spaces, the iconography of the interior design and relax.

In these images you can see some examples of hotel bathrooms furnished with the Nero+ sanitary ware, wc and bidets with minimalist trends that are perfectly suited to high-class hotel rooms.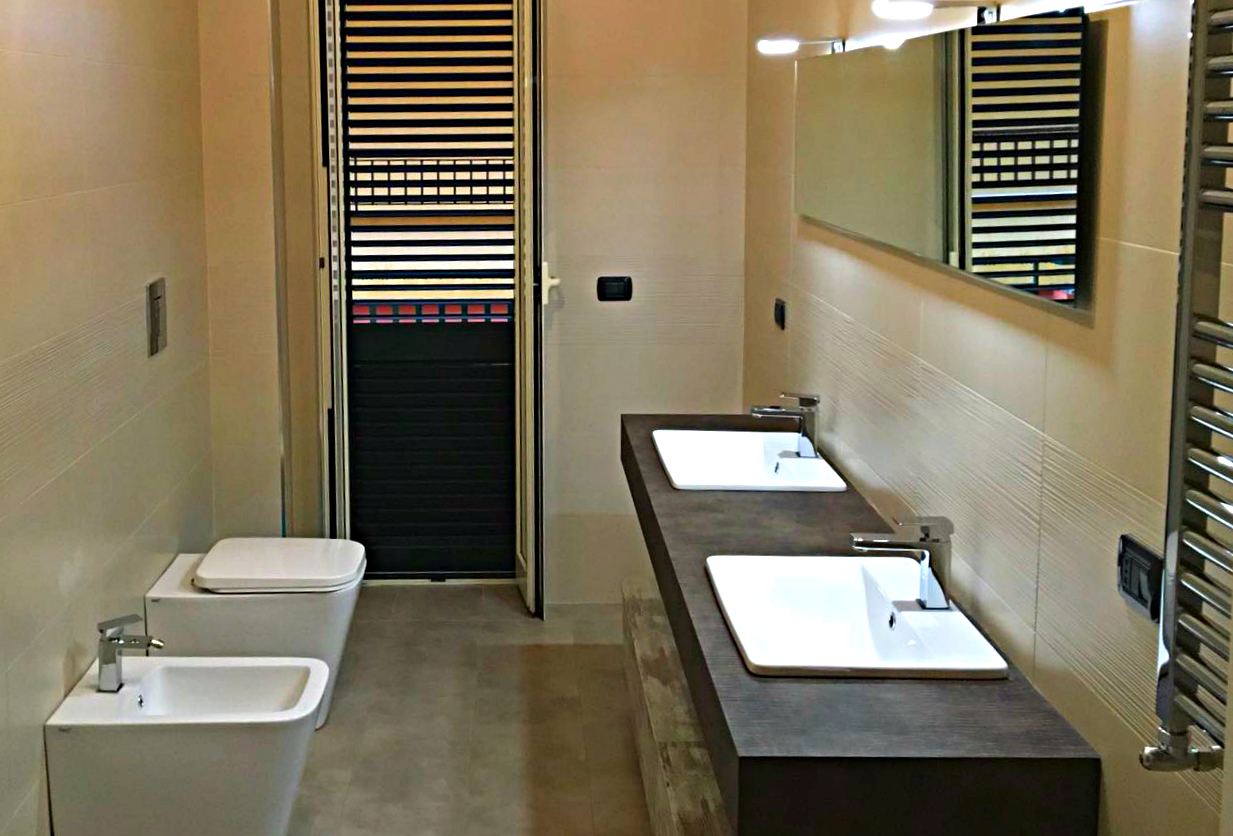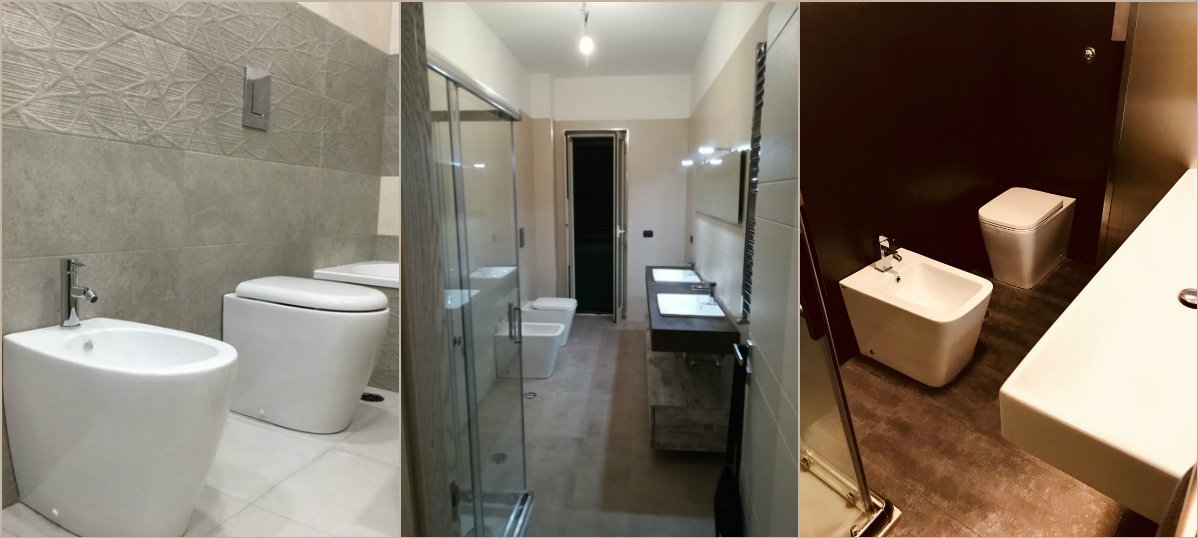 Nero+ sanitary ware gives the room liveability and brightness, thanks to the special extra-white glaze that guarantees a timeless brilliant white. Important weight and a high quality production assures high impact resistance and a longer life compared to traditional sanitary ware, all our products are tested by the X-Tech laboratory.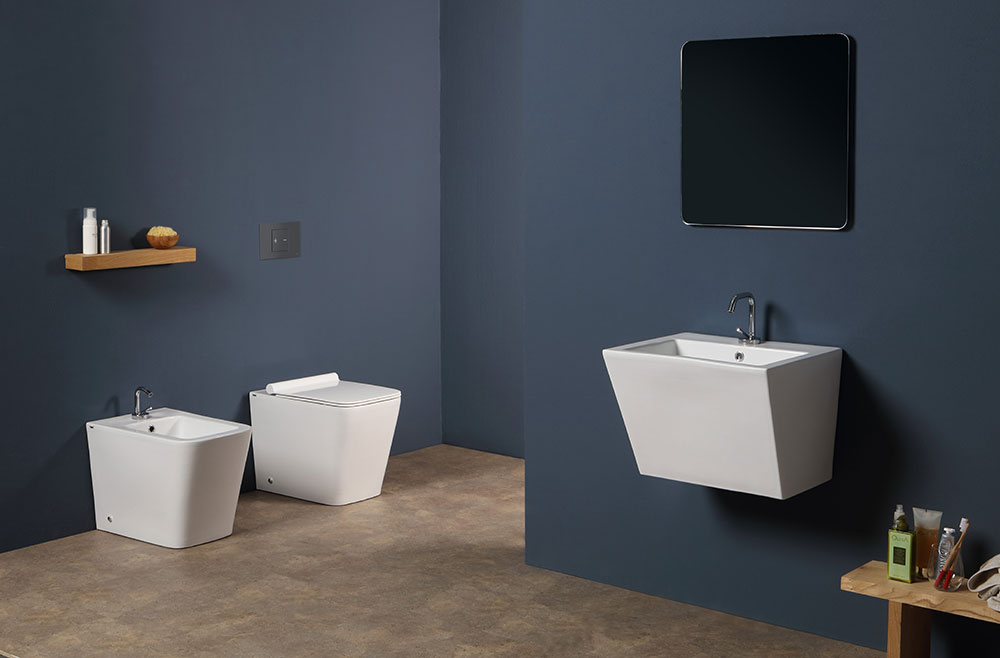 Finally, the wide range of measures guarantees versatility both for small rooms and for bathrooms with large dimensions, with a depth of 48 cm. up to the comfortable 59 cm. for extra-large spaces.
For more information visit our website 
www.neroceramica.it
 or contact our support service ☎ 07611840153 - 

This email address is being protected from spambots. You need JavaScript enabled to view it.